Used car values are bucking the general trends this season. Lack of availability saw prices drop by just 1.5%, as opposed to the usual figure of 2.3% at this time of year. It seems supply constraints have been triggered by the introduction of the new Worldwide Harmonised Light Vehicle Test Procedure for CO2 emissions. Specialists warn that this supply will stay steady, at least in the short term.
Larger 4x4s kept their value best with a drop of just 0.9%, whereas superminis were hardest hit, down by 1.6% or closer to the annual average. The supply is unlikely to improve over the last month of the year and the supply constraints caused by the introduction of WLTP are unlikely to ease over the next few months.

Best buys for the new year

Trade buyers looking to stock up for the coming year should be looking at the compact electric market, experts predict. This is being driven by the overall acceptance of electric cars, a decrease in charge anxiety and a growth in infrastructure. The Nissan Leaf and its two nearest competitors the Renault Zoe and the Peugeot iOn continue to hold their value.
This year has been tough for auto traders, with the fallout from the Volkswagen scandal hitting hard. The news that profits are set to stay at above average levels is good news for the industry.

Getting into the business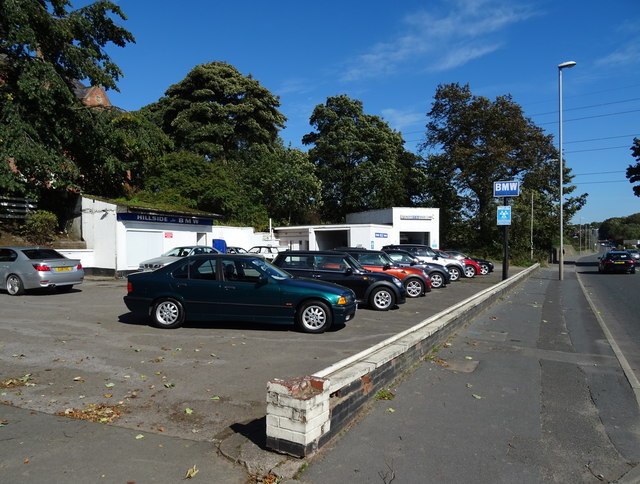 If you're considering getting into the auto trading business, then now could be the time. With sales of new cars continuing to fall, motor traders are investing heavily in used car stock and preparation facilities in anticipation that trade will pick up next year. If you want to get in on the action, then you'll need to register for sole trader status and trade plates before investing in your business. Don't forget motor trade insurance from a specialist supplier – use a comparison site like www.quotemetoday.co.uk/motor-trade-insurance/ to get the best deal.

A healthy start to 2019 seems likely for the trade, though more used car stock will need to enter the market to realise significant growth. Experts remain concerned by the number of new cars yet to complete WLTP testing, but are confident that prices for used vehicles will remain high. Traders should focus on make and model, rather than fuel type, for best returns.